Interested in a REFORMER Private Session?
Sign up for a 30-minute INTO session here
WHO SAYS YOU CAN'T HAVE IT ALL?
No matter what your fitness goals are: weight loss, mobility, core strength, sculpting, stretching or all of these combined, Fusion has something to keep fitness interesting and fun!  Come and fall in love with something new!
Fusion is your opportunity to recharge your batteries, prioritize your health and wellness, and socialize with like-minded women. This is your safe space. With a maximum of 10 people per class, we truly focus on you and your goals in a safe and friendly environment. Come for the fitness, enjoy the community!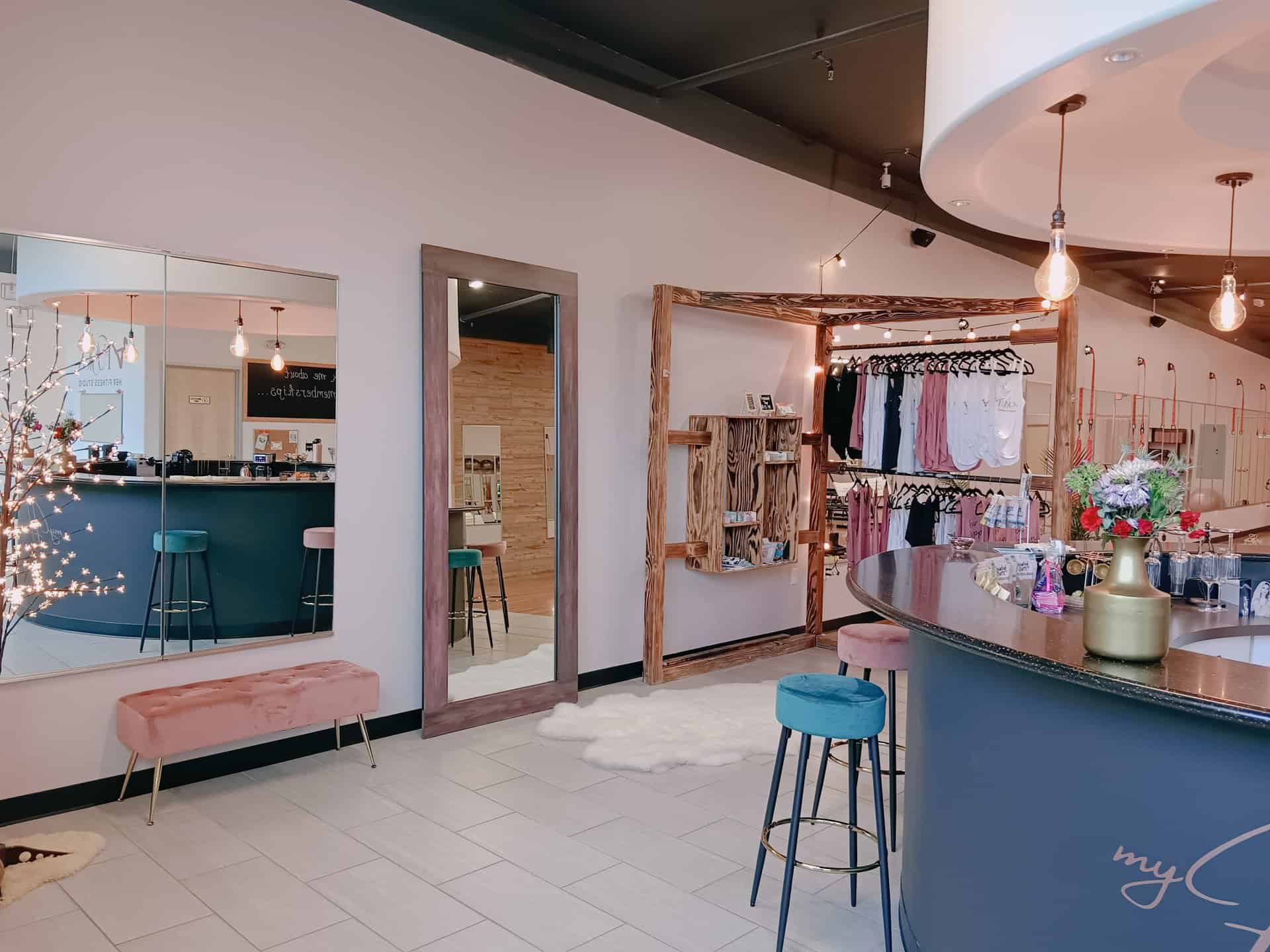 Class size is on average 10 women. We like to keep the group size small so that you can get a more personal experience in a group setting. Expect a modern mix of group classes, all with a feminine flair. Come join us and fall in love with something new!
Make an appointment and book your 1 – 2 – 1 personal strength training in a private setting. Work with your instructor to create a dynamic program which is right for you. It is also ideal for those who want to meet their specific fitness goals!!!
BRING YOUR LITTLE ONE TO "FUNtastic", OUR MINI CLUB
We understand our kids are inseparable part of our lives (sometimes literally) and we welcome them to join our mini club FUNtastic. Sign up your kid for the MINI club and join the corresponding workout. Your little one will play and watch you exercising. Kids love seeing their moms working out, especially on the trampoline. 
Educational toys

Creative learning activities

NO screen, plenty of books for all ages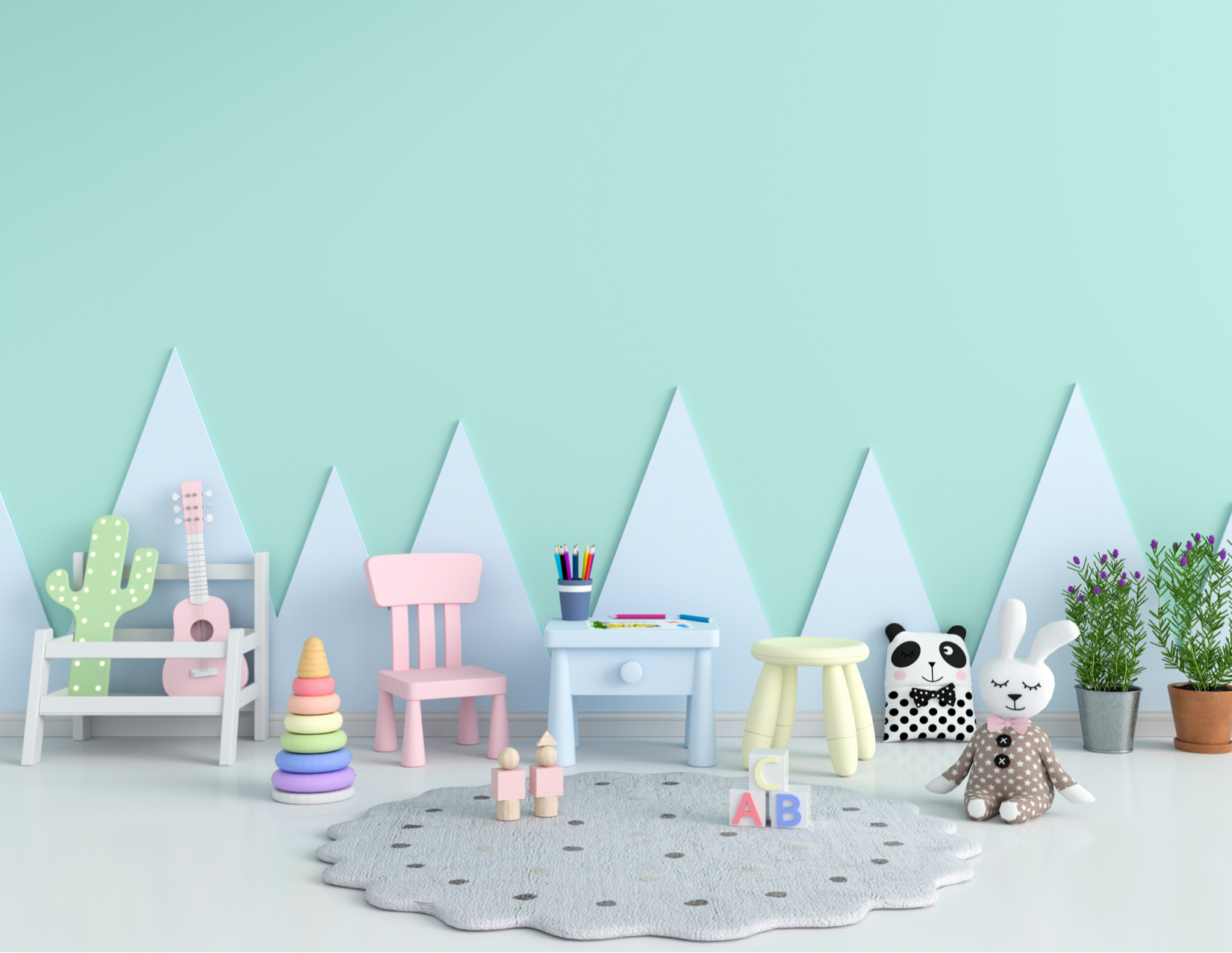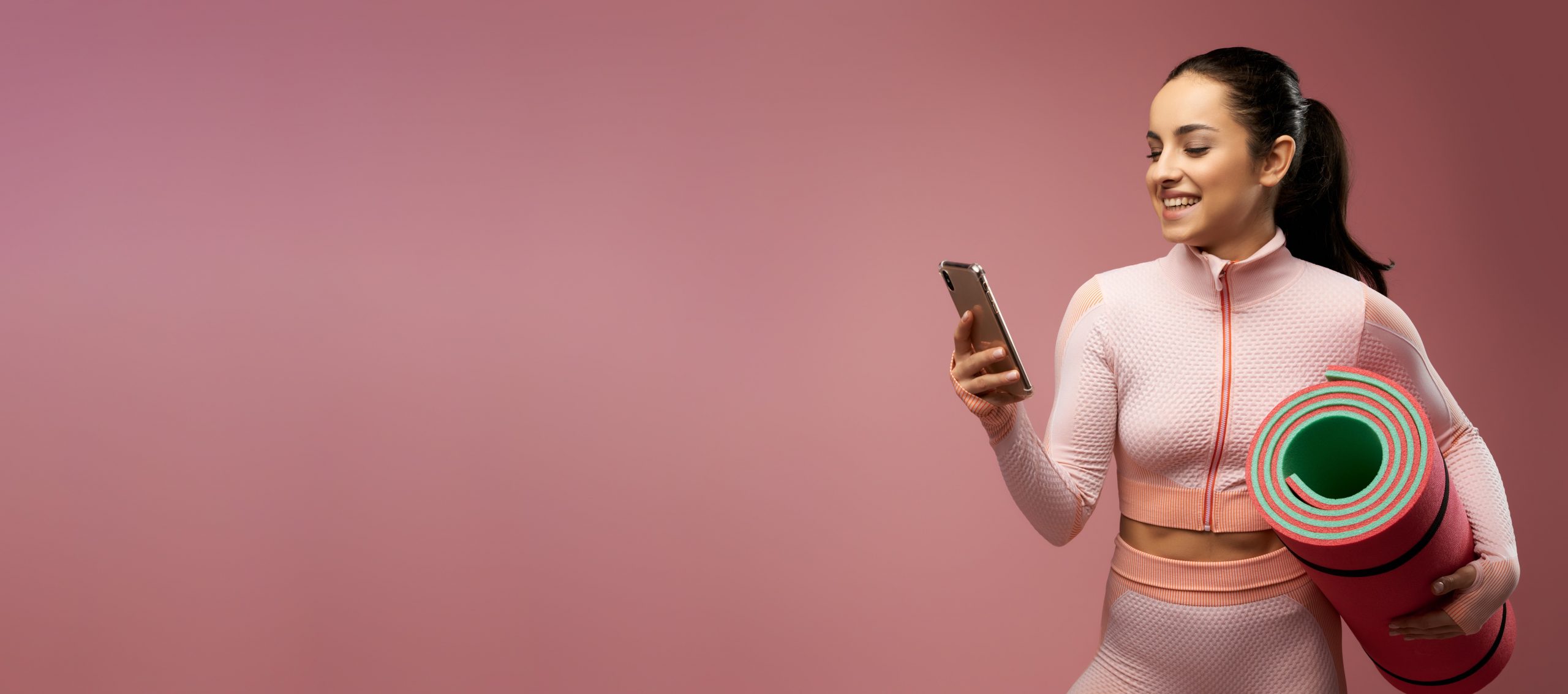 Hi ladies, my name is Rali Gunzinger and Fusion is a small local studio that I decided to establish in Anchorage to support your journey towards healthier and happier lifestyle. Driven by my passion in fitness, nutrition and people, I have put my heart into this studio to make it welcoming, warm, and at last, OPEN for you.
Before opening her own studio in Anchorage, Ralitsa Gunzinger has been working with wonderful people across the world, teaching numerous classes and building international experience both of personal and professional level.
HER MODERN FITNESS STUDIO
Expect a fusion of barre, pilates, yoga, standing strength and mat exercises to create an athletic, fresh and dynamic experience. This is your cozy little studio that has all your fitness essentials under the same roof.